The Greater Mabula Game Reserve - of which Mokaikai makes up nearly 25% - is a mature, professionally managed wilderness area of more than 10 000 hectares.
Mokaikai is a special place where you can truly experience the wild beauty of nature by simply relaxing on the patio
of your own private game lodge.
Drive through the bush with your guests in your own game drive vehicle viewing wild animals and birds up close with no-one urging you to move on. Spend time identifying the myriad of trees and grasses while walking on your own private trails in Mokaikai.
6 week/year share in Mokaikai in Mabula Reserve (Module B) @ R750 000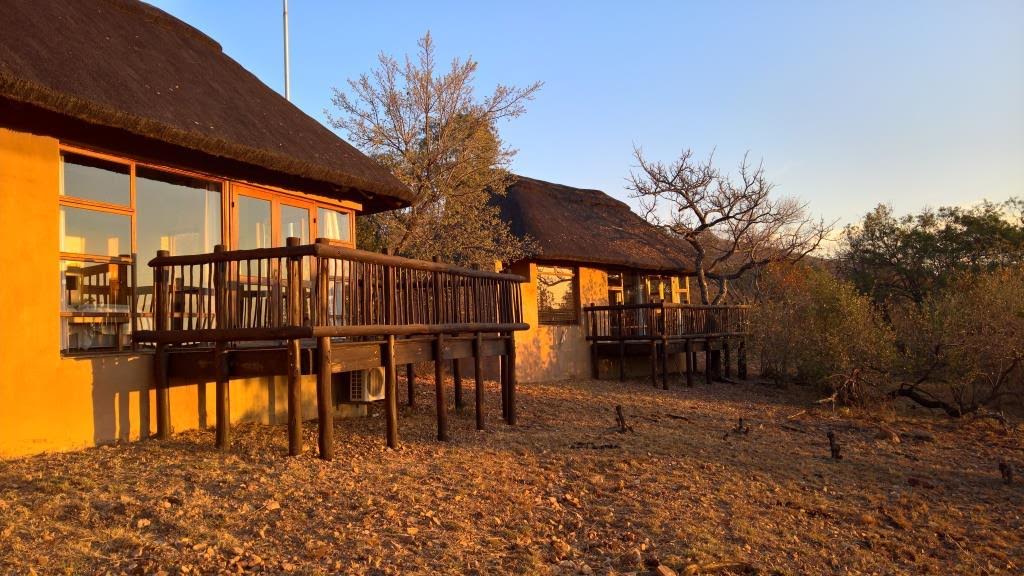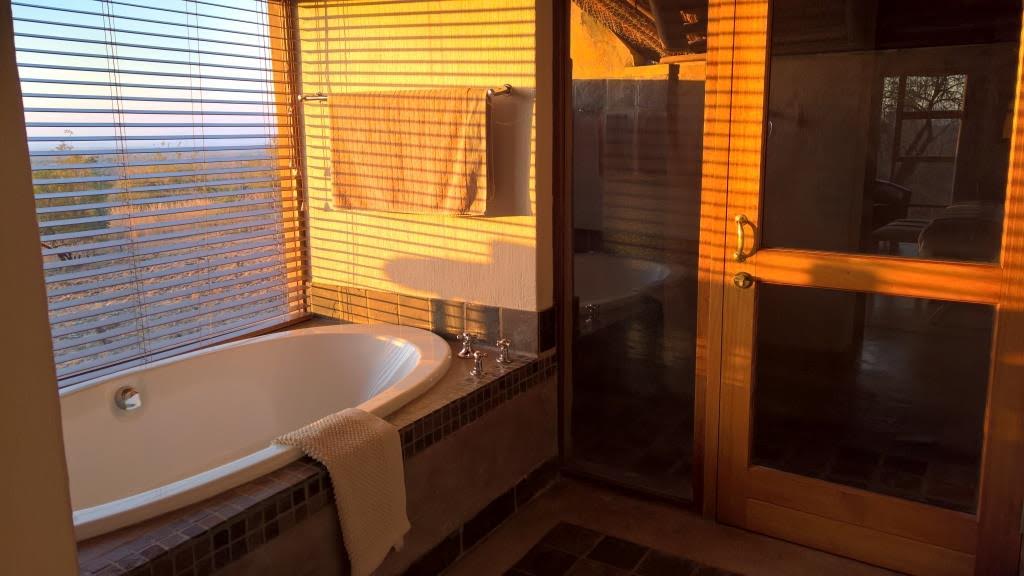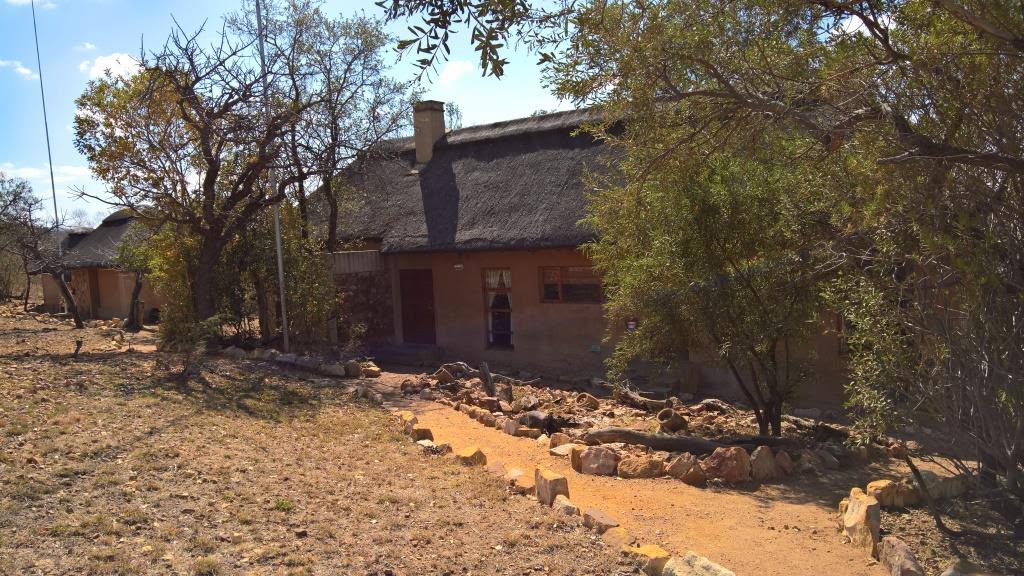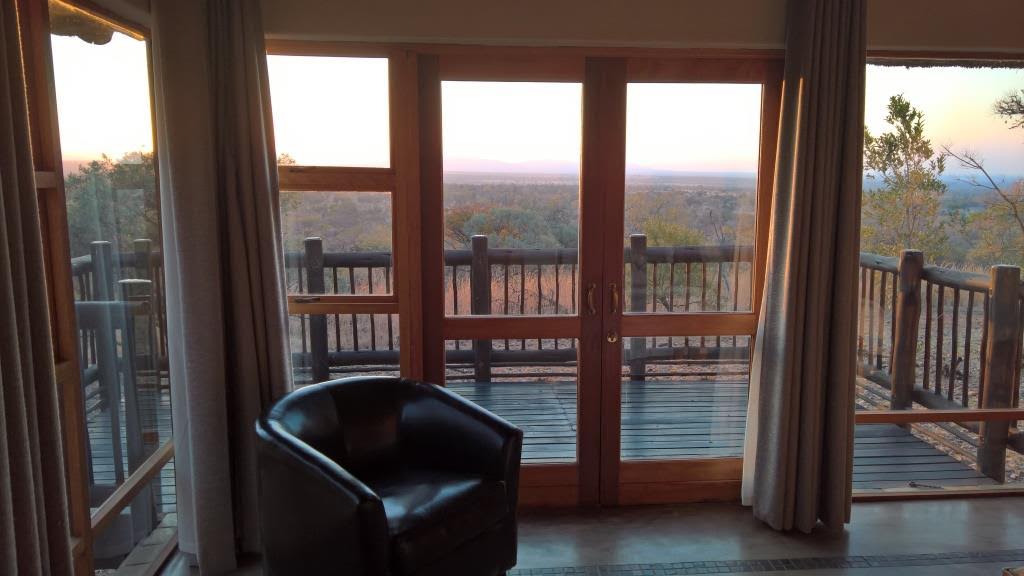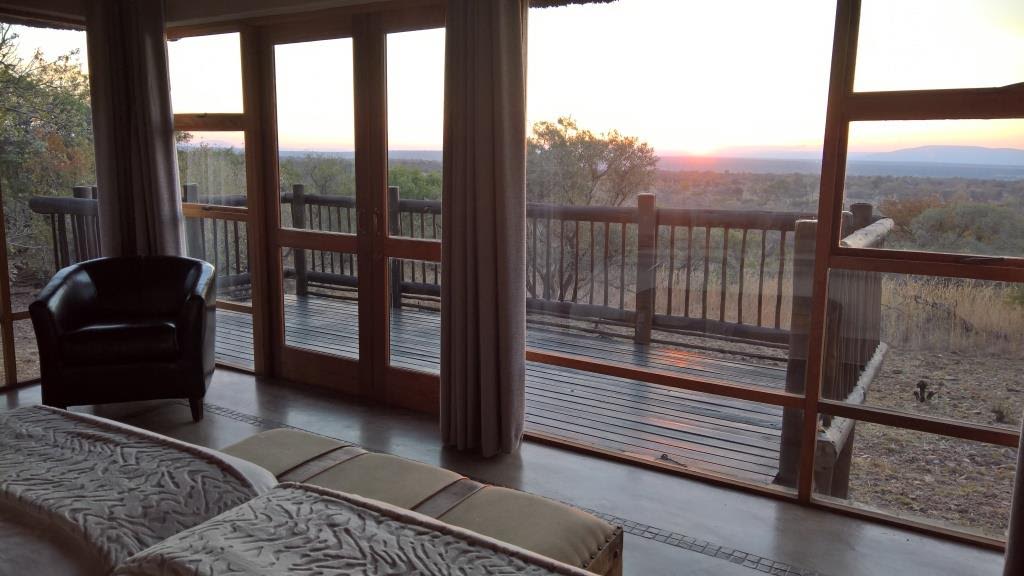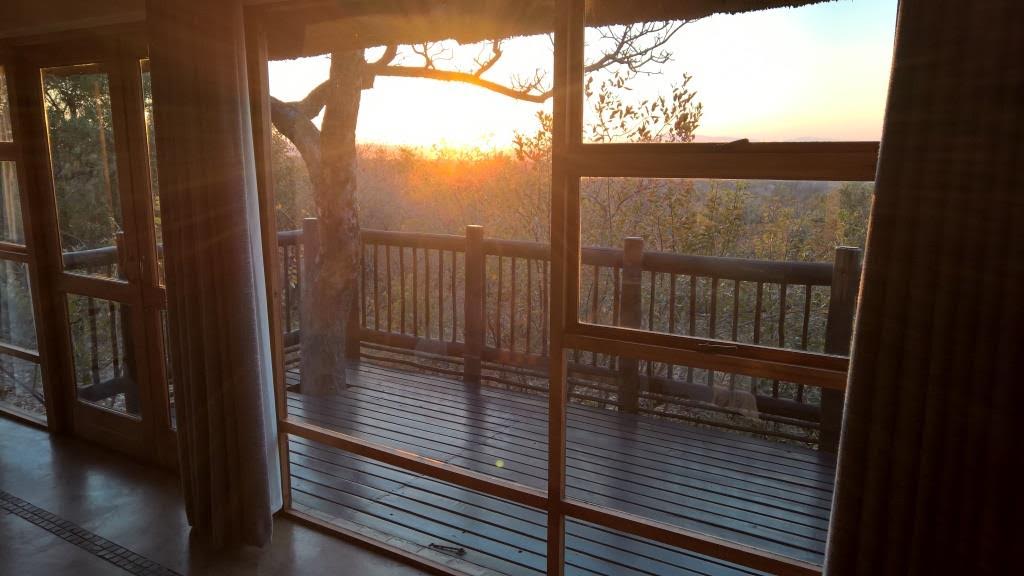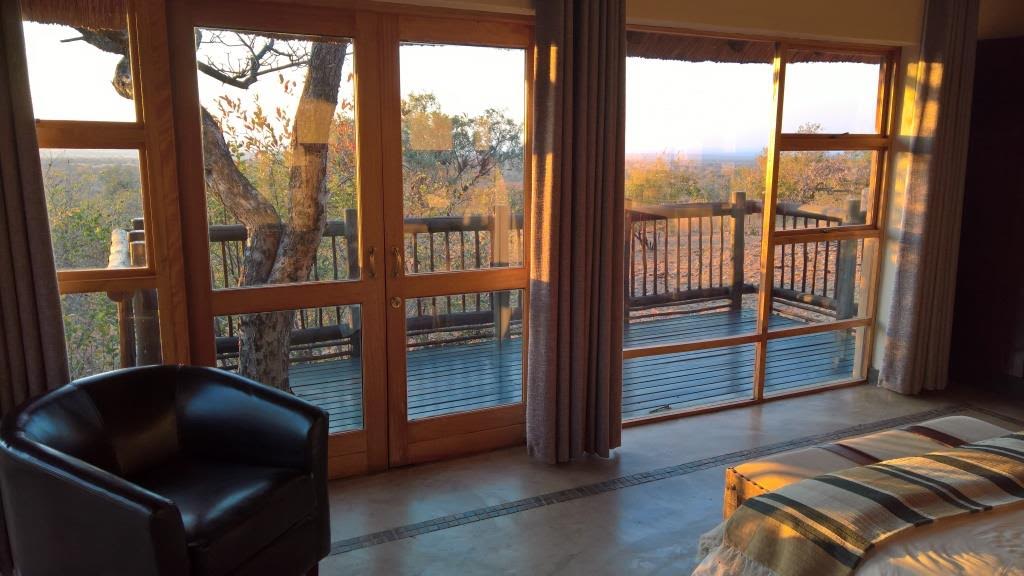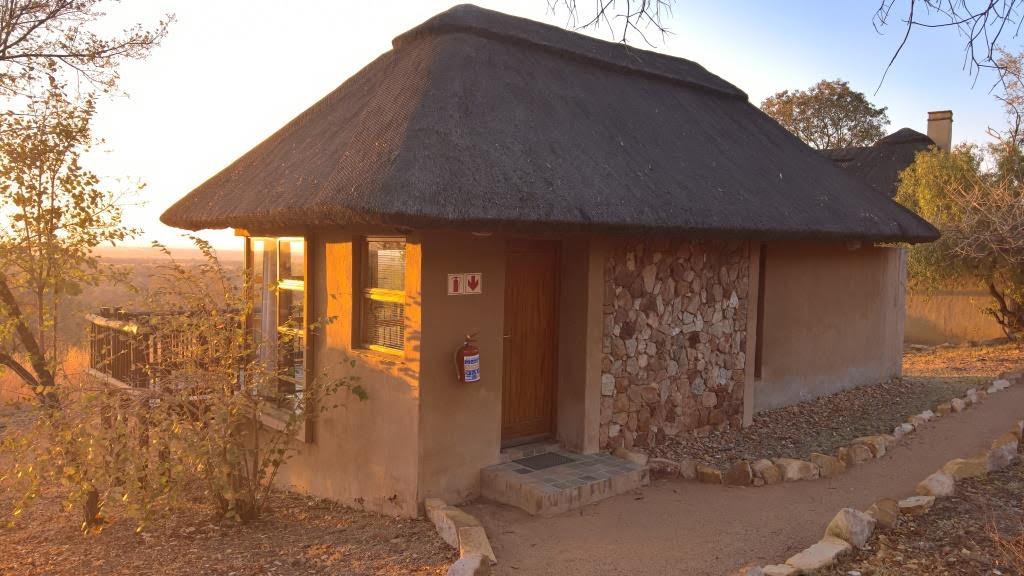 General:
There are 35 x 1 hectare sites on Mokaikai farm (+- 2000 hectare), which is part of Mabula reserve( +- 10 000 hectare).
Each site on Mokaikai is also a shareholder of the company that owns the farm Mokaikai
There are traversing rights from one property over the other properties with the result that you have traversing rights over 10 000 hectare.
Lodge:
Each site at Mokaikai may only have 10 beds, and you may only have 10 people on a game drive vehicle.
The Lodge consist of 4 x separate loose standing double bedrooms with a balcony and a bathroom with bath and outdoor shower.
The main area include a open plan lounge, guest toilet, dining room, kitchen, wash up area, billiard room, wooden deck with veranda/stoep, braai area and swimming pool.
There are further 4x undercover parking bays and game ranger accommodation for two people ( this is occupied by the game ranger)
Other:
You need a Mabula accredited licence to undertake game drives.Our game ranger are accredited and will take you on a drive as and when you so wish.
The bigger Mabula reserve spend big money on security with regards to poaching of the rhinos and to ensure that the reserve is save to enjoy.
The day to day running is done by the Game Ranger and a maid.
Shareholding:
Each shareholder have 6 weeks during a year.
Each week start on a Wednesday at 16h00 and ends the following Wednesday at 10h00.
The occupation roster is changed every year to ensure that one shareholder don't have same week every year.
The shareholders may exchange week between each other.
Financials:
The companies biggest expenses are :-

The levy to Mokaikai Nature Reserve which include the levy to Mabula reserve.
Personnel costs, this is for a full time ranger and maid.They also do maintenance, purchase supplies (including wood ,cleaning material ---) etc.
Motor vehicle repair and petrol - the company owns a game drive vehicle.
Insurance

The monthly levy per shareholder is R 6200.00 .This might seem high but all cost to run, maintain the lodge and the other assets are included.You basically only have to arrive with you food,drinks and clothes and enjoy.
We have also instituted a gratuity payable to the staff based on days of stay and quantity op people.
The company have build up a cash reserve of += R 500 000 which will be used to pay for upgrades,replacements and maintance .
Module B is for sale with the first occupation on 4 April 2018.
Fill in the form below to arrange for a viewing
or contact Hennie on +27 82 452 7993